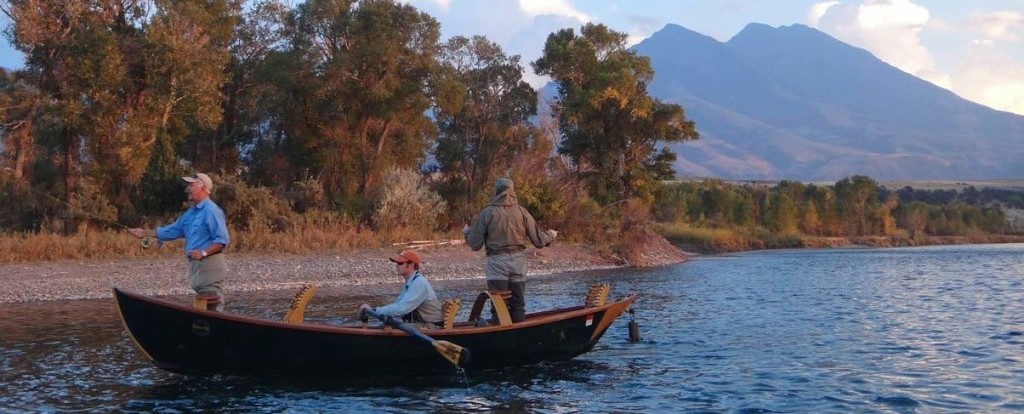 Welcome to Nelson's Guides & Flies LLC!
We are a fly fishing shop and guide service, located on the Nelson's Spring Creek Ranch in scenic Paradise Valley, Montana. We hope to supply you with your fly fishing essentials and guided fly fishing needs. Our shop carries essential equipment for Montana fly fishing, with an emphasis on local spring creek and Yellowstone River fly fishing. We also have custom fishing merchandise. Come and experience the best fishing in Montana with guides and owners Tucker & Jacquie Nelson. We can't wait to host your next fly fishing adventure.
Click Here to shop Nelson's Guides & Flies online store, featuring custom logo'd hats, gear, fly fishing accessories, lines, tippet and more.
See what we are all about at www.facebook.com/nelsonsguidesandflies